Looking for the ideal savory snack to crunch on between meals? Isagenix Whey Thins are packed with protein to keep hunger at bay and help you stay on track to your weight loss goals. Unlike most crunchy savory snacks which are packed with carbs and empty calories, Whey Thins are high in protein and come in convenient 100 calorie packs. Choose from the selection of great flavors and get snacking today!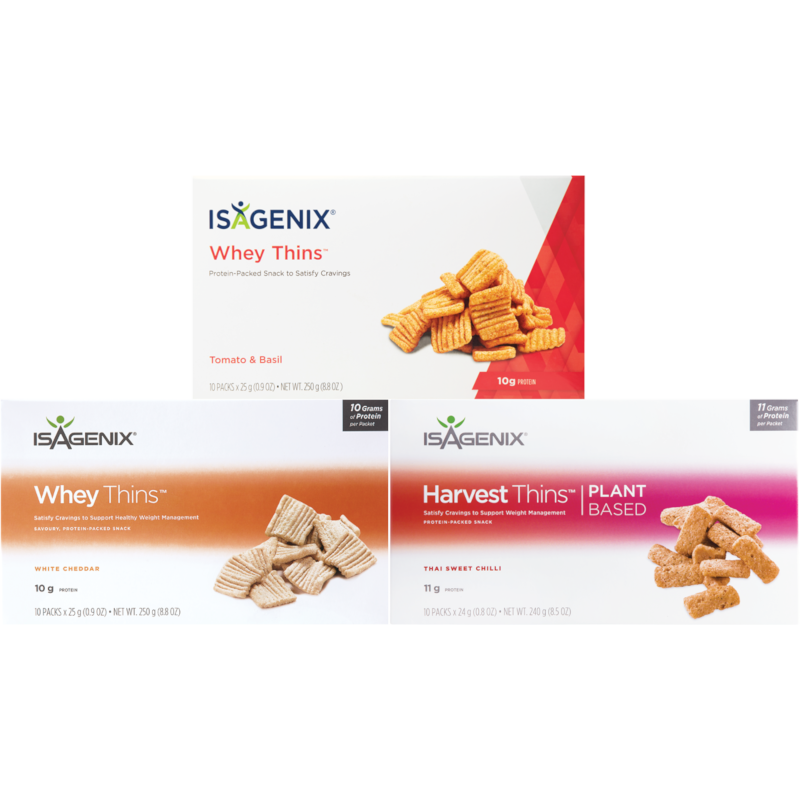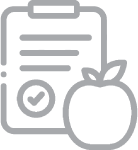 Nutritious and filling

With high quality protein, you will feel fuller while supporting muscle maintenance

Tastes great

Choose from three amazing flavors: Sour Cream & Chive, Barbeque, and White Cheddar

Convenient

Individually packaged so you can enjoy them on the go
---
Many snack options are loaded with sugar, empty calories, and artificial ingredients. With limited options, it can be hard to find the ideal snack to hold you over between meals. Whey Thins offer high-quality protein, good fats, and energy-boosting carbohydrates. The perfect alternative to junk food, this snack is designed to support your health goals.
Order Isagenix Whey Thins Online
Lowest Prices
30-Day Product Money Back Guarantee
Fast Shipping
Secure Payment Processing
Click Here To Order
Learn about Isagenix Whey Thins and Harvest thins in this candid talk that addresses many common questions about these savory snacks.