The perfect snack for satisfying hunger, Isagenix Fiber Snacks have protein and fiber to satisfy now and feel full for longer. These snacks have prebiotics to help maintain healthy intestinal flora and help you to maintain regularity. These great tasting snacks come in two flavors: peanut chocolate chew and honey almond crisp.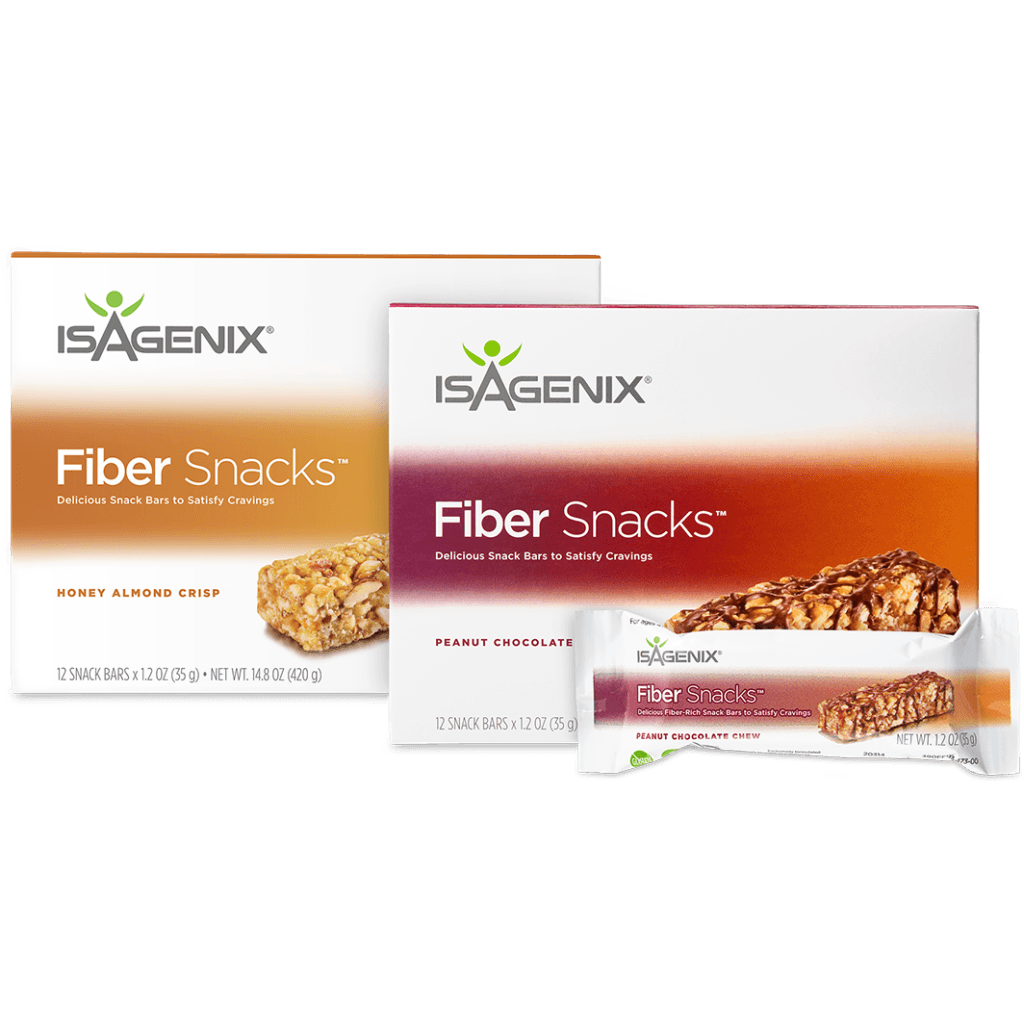 Two types of fiber

With 24% of the daily recommended value of fiber, you will feed your hunger, feel fuller longer, and help maintain healthy blood sugar levels

Delicious

Indulge with two great tastes to choose from: Peanut Chocolate Chew or Honey Almond Crisp

Improve digestion

Prebiotic soluble fiber feeds your intestinal flora to improve digestions and support your immune system
In North America, the average person gets only half the daily fiber they need. This is why it is so important to pay attention to your fiber intake and get your fiber from multiple sources. With 6 grams of fiber per bar, you get 24% of your daily value of fiber. And when taken as directed, these snacks can be a safe snack option for children as well as expectant and nursing mothers. Try adding Isagenix Fiber Snacks as a daily snack and enjoy the great taste and health benefits.
Order Isagenix Fiber Snacks Online Today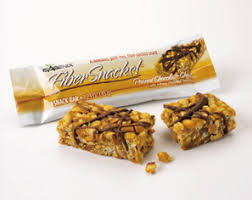 Lowest Prices
30-Day Product Money Back Guarantee
Fast Shipping
Secure Payment Processing
Click Here To Order