AMPED Tri Release Protein
Get Jaw-dropping results in the gym with this sensational protein blend
AMPED Tri Release Protein will help you achieve the results and body shape you are working hard for.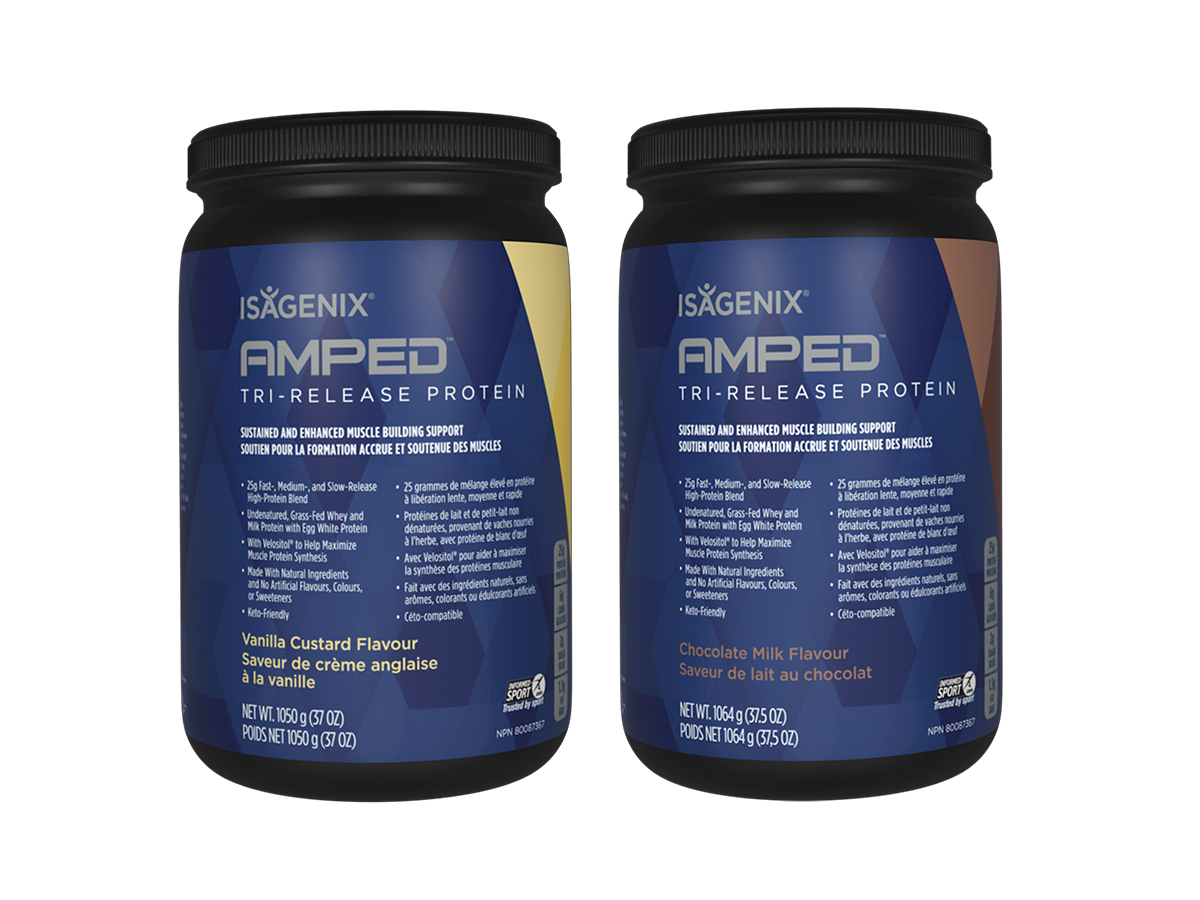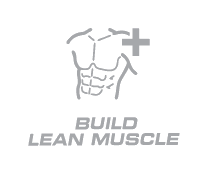 Develop more lean muscle

Packed with three types of protein which offers sustained amino acid release to feed your muscles over time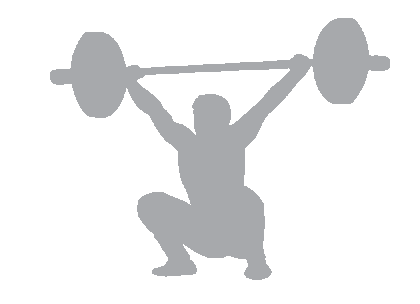 Enhance Strength

Designed to accelerate and boost muscle protein synthesis to enhance muscle growth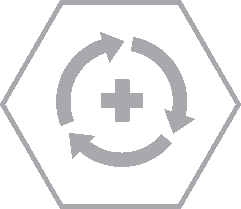 Recover from your workouts quicker

Helps the body recover from strenuous activity so you can keep going strong
More than your average protein supplement
Use AMPED Tri Release Protein to support you through even your toughest workouts. Its great taste and superior composition will have you performing at your peak!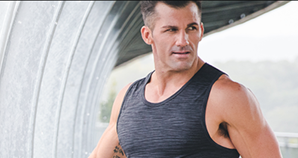 Order Online
Lowest Prices
30-Day Product Money Back Guarantee
Fast Shipping
Secure Payment Processing
Click Here To Order!
25-gram responsibly sourced protein for fast, medium, and slow amino acid release. Dairy comes from grass-fed cows that have not been treated with hormones or routine antibiotics

undenatured whey protein isolate
milk protein concentrate
egg white protein

140 calories
6g carbs
2g sugar
1.5 g fat