When your digestive system is working properly, it supports the body's natural ability to absorb nutrients and eliminate waste. Isagenix IsaFlush combines cleansing herbs and minerals to support digestive regularity and overall health. Without the use of harsh laxatives or stimulants, you get a safe and effective digestive aid that supports improved digestive function.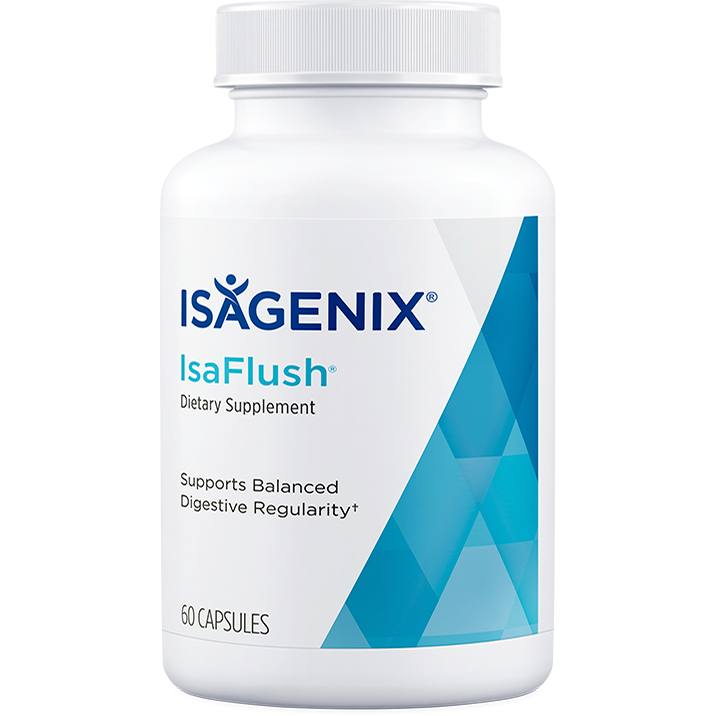 Healthy Gut

Supports a balanced, regular digestive system for a healthy gut

No harsh laxatives

With magnesium and gentle cleansing herbs, you get digestive regularity and intestinal comfort

Feel great

With a properly functioning digestive system you will feel great
We all struggle with digestive issues at one time or another. While many turn to harsh laxatives, you can take back control the natural way with the natural herbs and minerals found in IsaFlush. With ingredients like magnesium, bentonite, and peppermint leaf extract, you can help restore both digestive regularity and digestive comfort.
Order Isagenix IsaFlush online today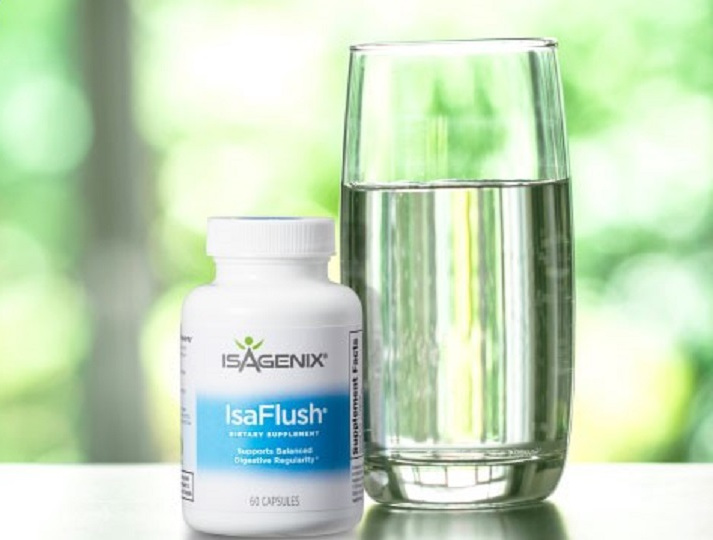 Lowest Prices
30-Day Product Money Back Guarantee
Fast Shipping
Secure Payment Processing
Click Here To Order