Isagenix AMPED Core Bundle
If you are looking to boost your workouts, the Isagenix AMPED Core Bundle can give you the edge you are looking for. The powerful pre-workout supplement, AMPED Nitro, provides energy and focus. The AMPED Tri-Release Protein gives you sustained protein that maximizes muscle protein synthesis to help you repair and rebuild muscle tissue.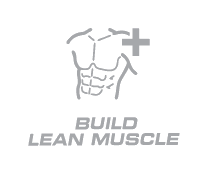 Better muscle support

Three types of protein provide fast, medium, and slow amino acid release over time

Energy, alertness, stamina

Beta-alanine, taurine, and naturally sourced caffeine help to boost your energy, alertness, and stamina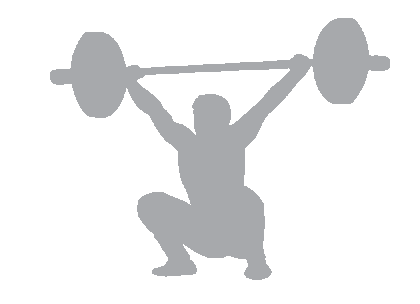 Enhance strength

Maximize muscle protein synthesis, increase muscle power, strength, and cell hydration
What is in your Isagenix AMPED Code Bundle

Isagenix AMPED Tri-Release Protein
More than your average protein supplement, AMPED Tri-Release Protein provides a three phase release of amino acids to support muscle building and recovery over time.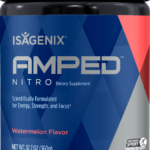 Isagenix AMPED Nitro
Fuels energy, strength, and focus so you can train harder and get better results.
Order Isagenix AMPED Core Bundle Online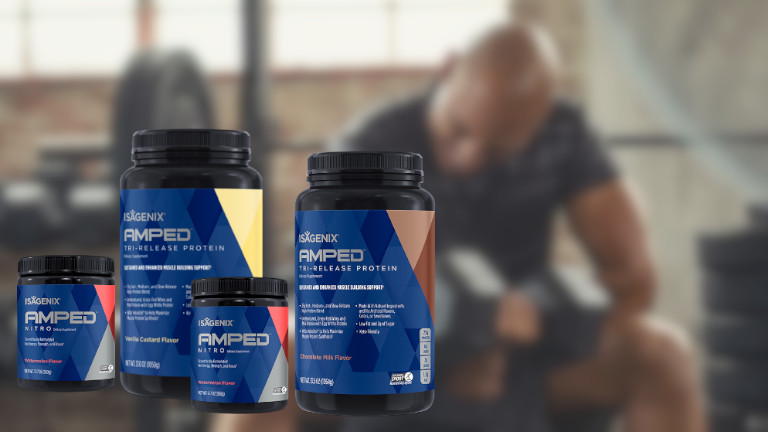 Lowest Prices
30-Day Product Money Back Guarantee
Fast Shipping
Secure Payment Processing
Click Here To Order
What people are saying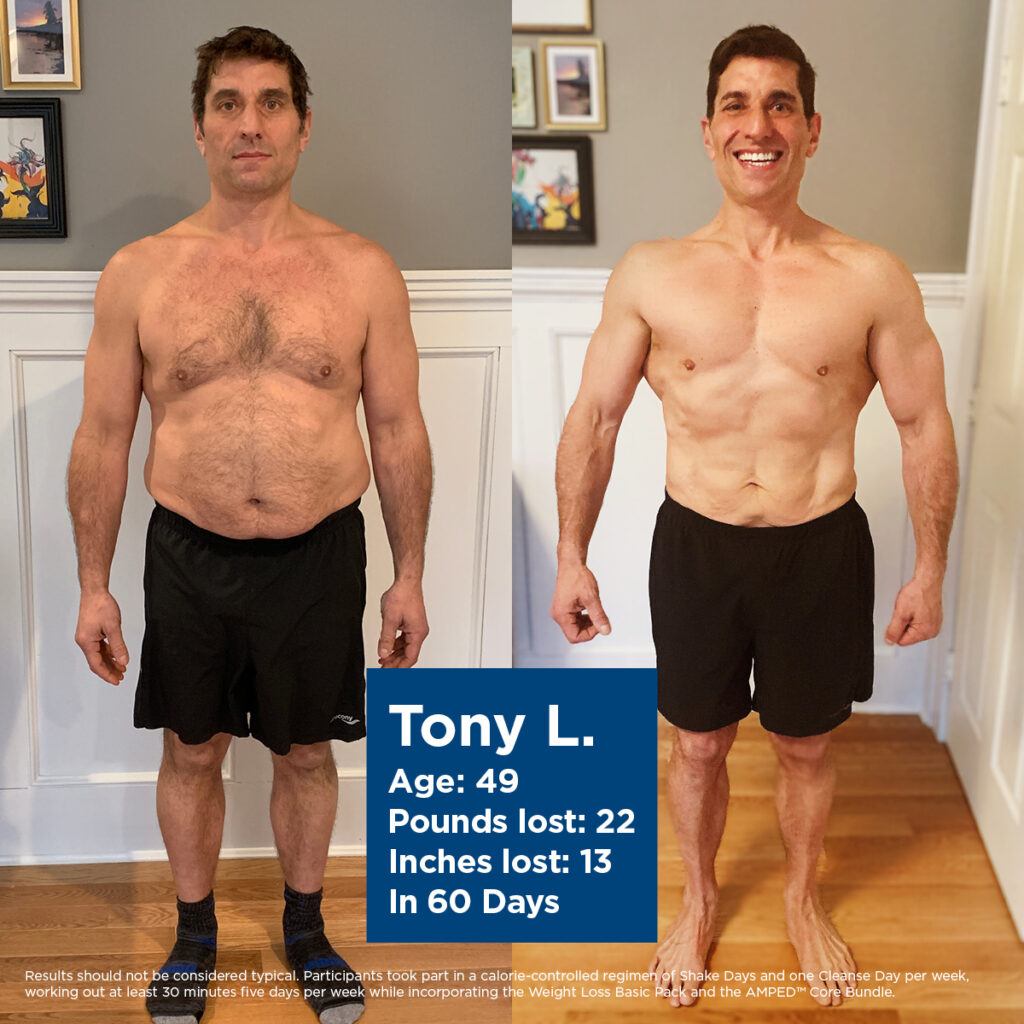 "60 days ago I started using the new AMPED Core Bundle. I am leaner and meaner and more ripped than I have ever been – and I'm almost 50!"

Tony L.